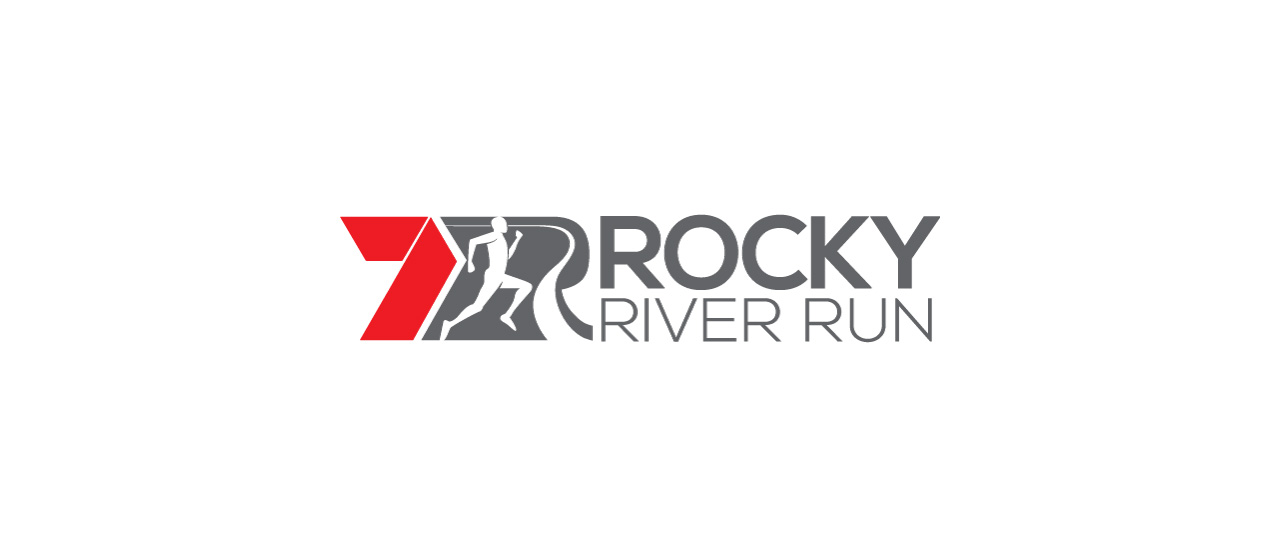 Race for Charity
The 7 Rocky River Run raises funds to address youth mental health issues and the prevention of youth suicide as well as supporting young families that need to travel to Brisbane for life saving surgery and treatment that is not available in central Queensland.
The 7 Rocky River Run celebrated it's 10th year in 2017 and in doing so has raised over $250,000 along the way. We would like to thank all the runners and supporters who have made this event possible and in doing so has established the event as a major fund raiser, helping with the attraction of tourists over the years and putting millions of dollars of economic value into our community.
Please ensure that you are part of this year's celebration and event in 2018 as it will be the biggest yet.
Share this page
Powered by